Welcome! So glad you're here!
Take-Aways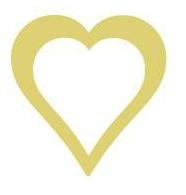 This course is designed to take before baby comes, AND to re-visit time and again after baby is here and sh*t gets real.
Breastfeeding is based in some really cool science, but it's also an art and a relationship you, your partner, and your baby develop that is unique to your family. So take what I say and feel free to change things up as needed make it work for YOU.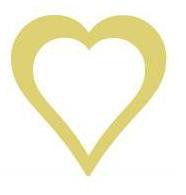 If after you have taken this course you still have questions, please do NOT hesitate to contact me for either a phone, Zoom/TeleHealth. It's important to get your questions answered ahead of time (if possible) as time will be precious once baby arrives. Planning ahead of time is always preferable and helps put your mind at ease.
Complete and Continue